Why Social Media Marketing?
Social Media Marketing means the use of social media platforms like Facebook, Instagram, Twitter, etc. to connect with the audience to increase your sales, drive more traffics & build your brand.
Social media generates a huge amount of data about your customers in real time. Every day there are over 500 million Tweets, 4.5 billion Likes on Facebook, and 95 million photos and videos uploaded to Instagram.
Kreativgenes is an effective Social media marketing agency in Mumbai, India with firm belief that, in order to succeed in this ever-connected world, it is vital for businesses to understand the priority of their audience/customers.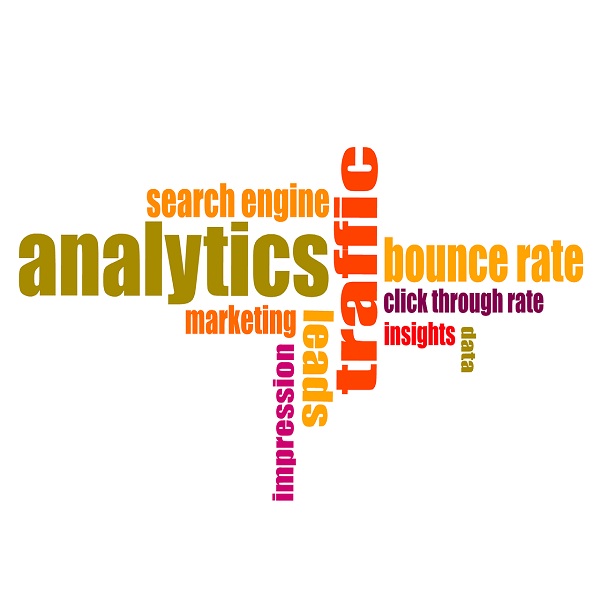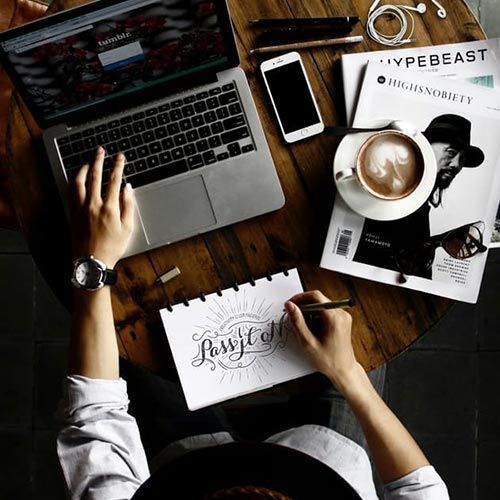 As most of the conversation today happen on digital platforms, we at Kreativgenes being a premium Social media marketing company in Mumbai, has learnt to harness the fine nuances of these customer conversations and take the time to actually know the customers.
This has helped us to create bespoke social media marketing solutions for our clients to help them engage better with their audiences and also create a lasting virtual impression in order to increase their ROI.
Two magic Mantras that we follow diligently at Kreativgenes include caring for our client's needs and being always ready to serve each client innovatively as we understand that Social Media Marketing is not an activity it is a calculated and effective investment for a digital future.