What is Google Analytics?
Google Analytics is a free web analytics tool offered by Google to help you analyse your website traffic. 
Even though "web analytics" sounds like a very small area of your digital presence, the implications of Google Analytics are in fact huge.
Kreativgenes digital marketing services in Mumbai, India utilizes the google analytics platform to understand the target audience and interpret the fine nuances related to user behaviour, user interaction and platform usage in order to determine the best possible digital marketing strategy for our clients.
"Work Hard with a touch of smartness"
In the current market scenario especially in the realty sector where there is a common notion that if you do not have big budgets you will not get the right traction, Kreativgenes believes in reverse market engineering, critical design thinking and systematic competitor campaign analysis.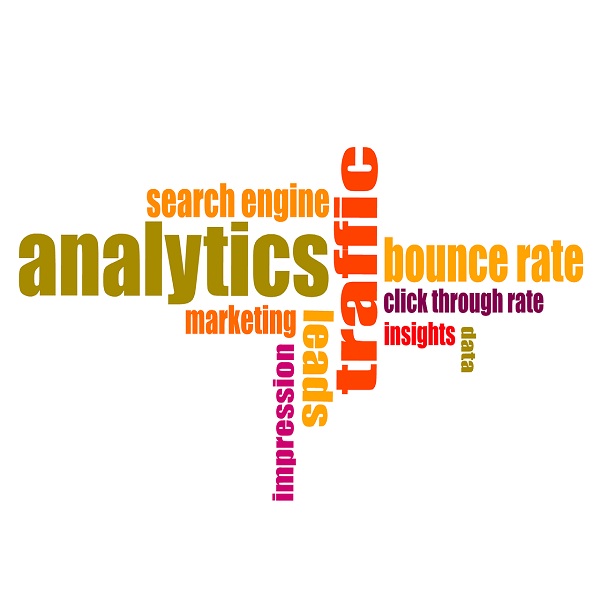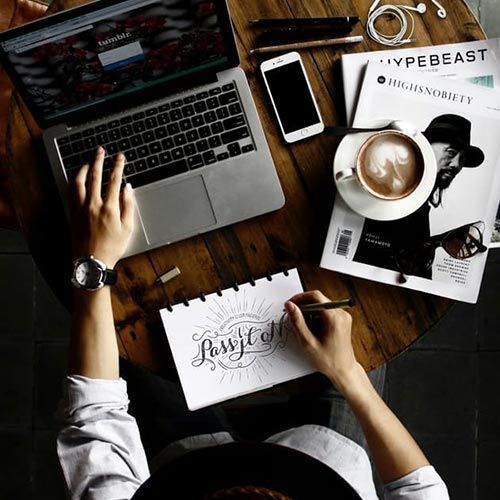 How does Google Analytics work?
Google Analytics puts several lines of tracking code into the code of your website. The code records various activities of your users when they visit your website, along with the attributes (such as age, gender, interests) of those users. It then sends all that information to the GA (Google Analytics) server once the user exits your website.
Next, Google Analytics aggregates the data collected from your website in multiple ways, primarily by four levels:
User level (related to actions by each user)
Session level (each individual visit)
Pageview level (each individual page visited)

Event level (button clicks, video views, etc)