Smart phones has become somewhat a basic necessity for the people now as they intend to carry out most of their work on it. As per some surveys, it has come out that around 80% of the Google searches are made through mobiles.
Mobile applications gives the following benefits to the businesses:
To increase customer loyalty
It's a direct marketing channel with your customers.
Rise in Profits
To increase visibility in the market
Good customer service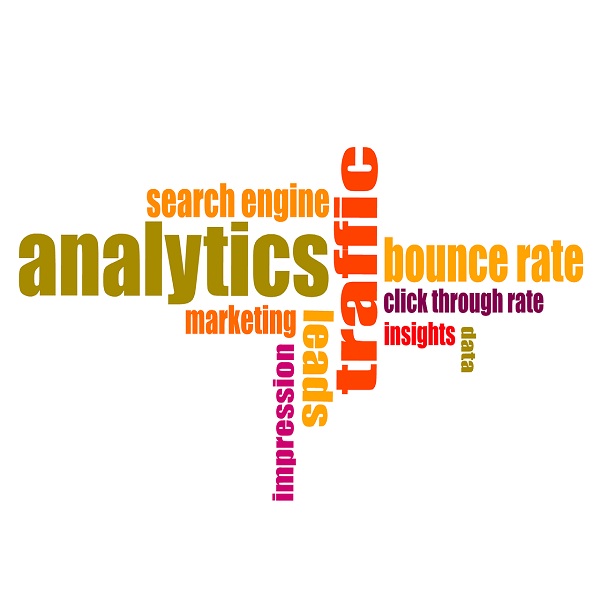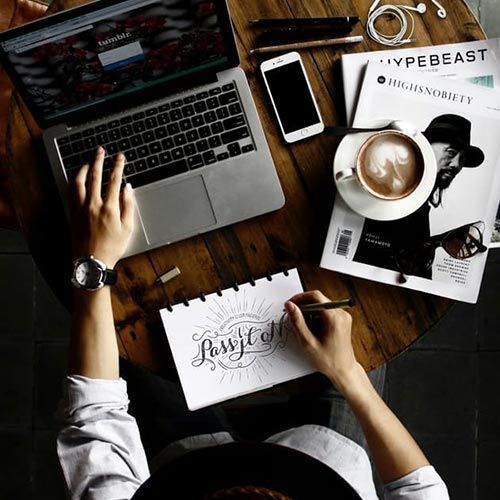 Every business has their own requirements & based on every organization's requirements we, at Kreativgenes, design and develop cross-platform & native mobile apps for all the mobile operating systems including android & IOS in a very user-friendly way.
Our creative & energetic team specialize in developing interactive apps which helps in easing the user experience.
Kreativ Genes's main purpose is to make the life of both businesses & customers hassle free & expanding the network. Hence, we don't compromise on the quality of our services which in return gives the output more concrete.