"Branding is endowing products and services with the power of a brand" (Kotler & Keller, 2015)
Every business has a story to tell, and Kreativgenes Branding agency in Mumbai, believes that the best way to tell that story is through creation of brand that resonates with the business beliefs.
In our years of existence till now the branding professionals at Kreativgenes have worked hard to develop and build new Brands from its foundation and extenuate as well as elevate the experience of existing brands to create the right impact and reach the right audience.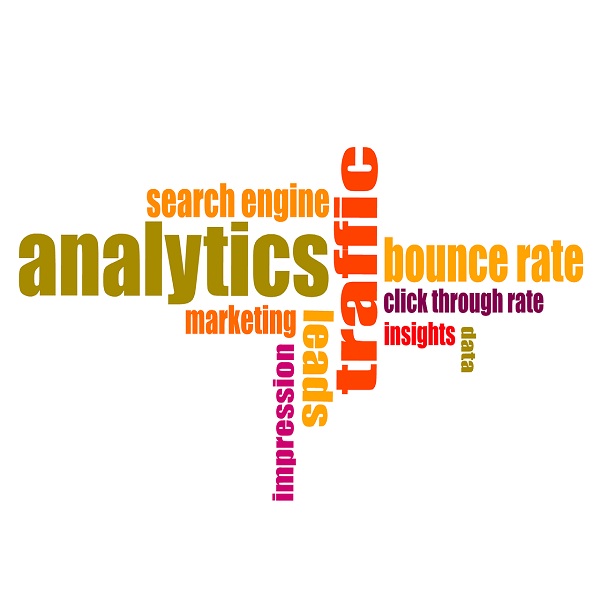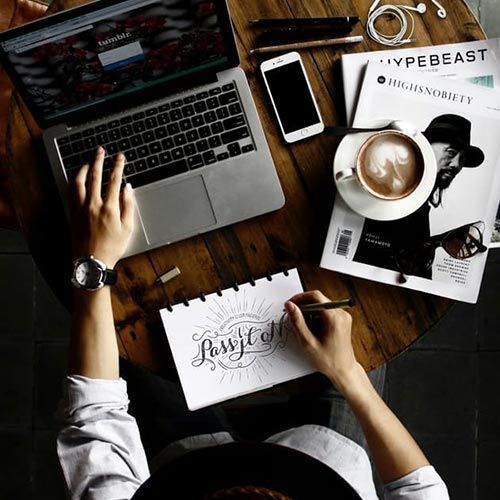 Curating and creating a brand for a business is like developing the personality of a human being who could talk with the customers and convey all the right messages to increase the sales of its products and services.
At Kreativgenes, we assure you that your branding needs will be carefully crafted and delivered offering a chance to create a lasting impact in the minds of the customers.
At Kreativgenes, we offer a wide array of branding services like;
Brand design
Brand strategy
Visual Branding
Naming
Identity design
Brand marketing
Brand visualisation
We offer specialized services for Start-ups, SMEs and agriculture based industries, all you have to do is drop a message to us and all your needs will be carefully crafted and delivered.