Graphic Design is the craft of creating visual content to communicate the messages in an innovative manner. It also helps businesses to gain vital consumer exposure.
Kreativgenes is a premium Graphic designing agency in Mumbai, which believes that,
"Along with being pretty and creative we also make it functional and effective".
Working with clients coming from varied business sectors have helped us to understand the clients and create illustrations, infographics, charts, graphs, layouts, logos and images that not only are effective in communicating the ideas of the businesses but also help in selling the products and services.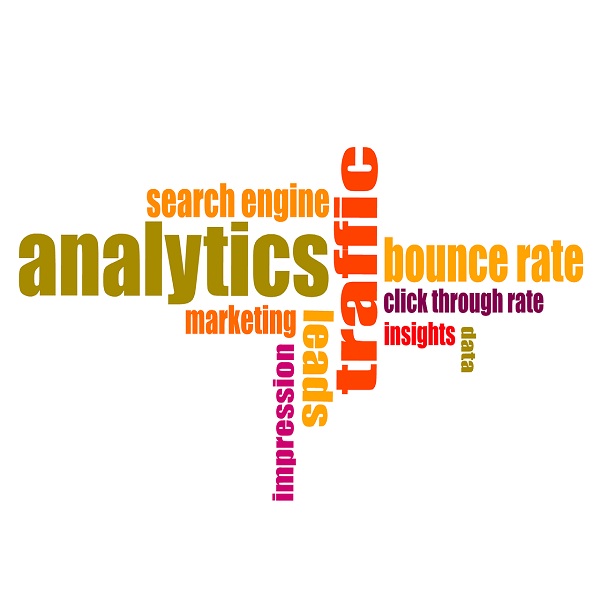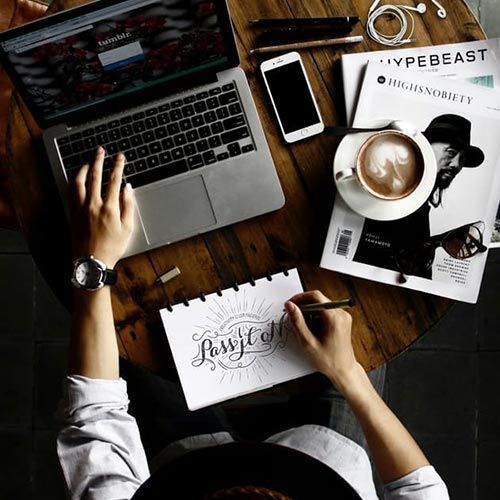 Our graphic designing team at Kreativgenes understands the importance of listening to the needs of the clients and delivering above their expectations. Our culture is built to create affordable but sustainable solutions to all the clients need related to graphic designing.
At Kreativgenes graphic designing agency we offer a range of services like;
Logo Designing
Event Marketing
Corporate communications
Collateral related to marketing activities
Signage designs
Catalogues/Brochures
Infographics
White Papers
Packaging designs
Advertising
Trade show designs