What is PPC & Google Ads?
PPC stands for Pay-Per-Click, a model of internet marketing in which advertisers pay a fee each time one of their ads is clicked. Essentially, it's a way of buying visits to your website, rather than attempting to "earn" those visits organically.
Google Ads (formerly known as Google AdWords) is the single most popular PPC advertising system in the world. The Ads platform enables businesses to create ads that appear on Google's search engine and other Google properties.
Kreativgenes offers premium Pay per click Marketing (PPC) strategy that can help market your business to customers by the keyword phrase, geographic location, age, gender, marital and/or financial status.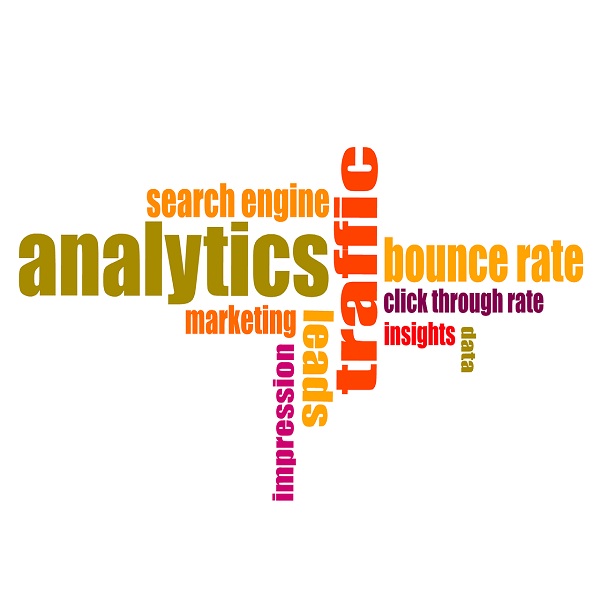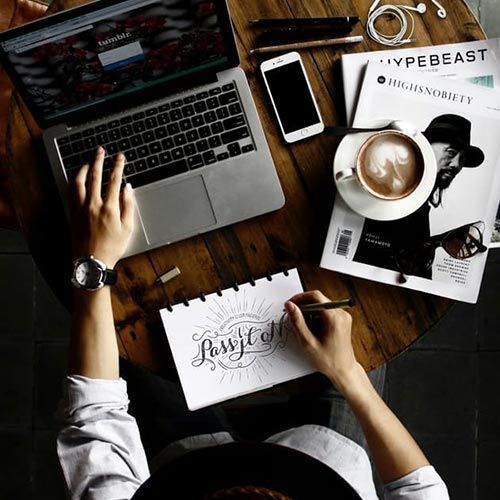 The experienced PPC team at Kreativgenes can also target prospects that have been to your website, have been to your competitor's website or even those who have simply searched for a similar product or service that you offer in Google.
The key strategies used by Kreativgenes PPC marketing team in Mumbai include:
Advanced Audience Targeting & Optimization
Remarketing
Lead Generation
B2C
B2B
Brand Awareness
Local, National & International Campaigns
Ecommerce
Local Service Ads